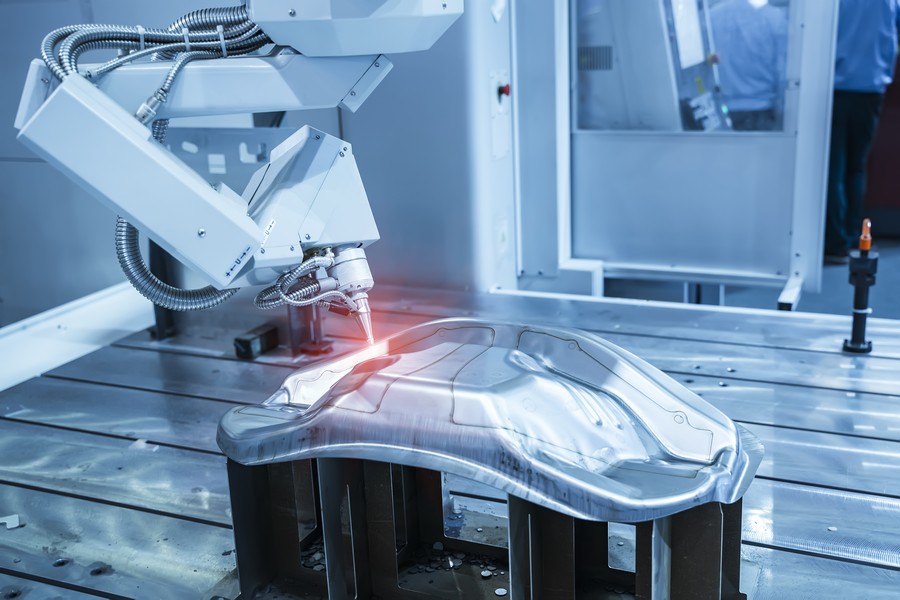 Industry 4.0, through the digital transition and the adoption of new technologies, is the main challenge for mechanical industries. Robotization, implementation of management systems, simulation, digital twins, production management, workshop management, Cloud computing… In the coming decade, all companies in the sector will have to implement one or more of these technologies. However, for these technologies to be truly effective, they must communicate.
Computer-aided design and manufacturing (CAD/CAM) software, enterprise resource planning (ERP) software, manufacturing execution system (MES), product lifecycle management (PLM) software, workshop management systems, etc. Once equipped, the challenge for companies will be to make all these systems interoperable to ensure digital continuity, from design to production.
How is the digital transition changing the world of industry? What are the requirements for a communicating CAD/CAM and management software? What are the advantages of an integrated digital solution for the mechanical industry?
This white paper aims to help you adopt the right strategy for integrating CAD/CAM, ERP, MES, PLM tools, etc., to make your company's digital transition successful. 
Follow the guide!